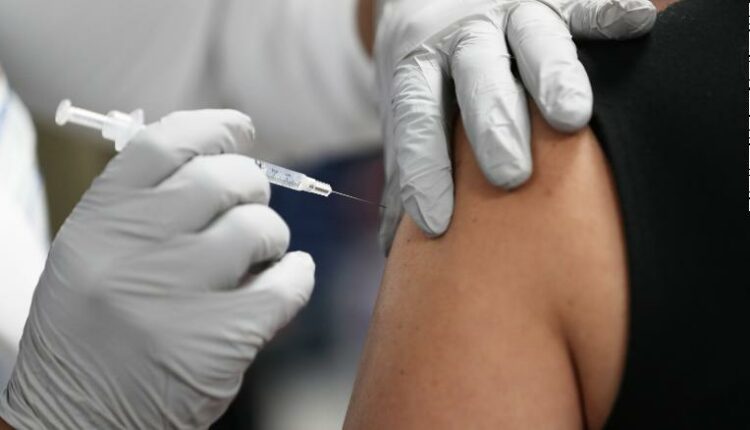 A study done by Pfizer, internally, and revealed by a whistleblower, shows that people who received the Pfizer COVID-19 vaccine cause recipients to become 300% more susceptible to contracting COVID-19 than unvaccinated people do. That goes against the official narrative of every government in the world.
The actors and crew of the Broadway show "Aladdin" were very excited when Broadway reopened after the lockdowns. But after just one shows, it was shut down because the majority of the actors and crew got COVID. This in spite of the fact that they are all vaccinated.
The state of Maine is the third highest in the percentage of vaccinated. Still, the hospitals are overflowing.
A former Notre Dame professor who routinely attacked unvaccinated people as selfish, recently passed away. 67 year old Karen Heisler received her first Pfizer COVID vaccine on January 13th 2021. She died on September, right after getting her booster shot. She died of cardiac complications and brain clots. The last thing that Karen Crowe Heisler ever tweeted was "damn the unvaccinated". Don't you find that ironic?
Far left liberal commentator on CNN, Mark Lamont Hill is one of those people that hates unvaccinated people. So he did his full duty and went out and got fully vaccinated. What do you think happened after former CNN commentator Mark Lamont Hill became fully vaccinated? He developed blood clots, and he had a heart attack at the age of 50 years old. Does that make you want to run out and and get vaccinated? Are you starting to see somewhat of a pattern here?
Senators Elizabeth Warren, and Cory Booker, test positive despite being fully vaccinated and boosted.
COVID outbreak reported on Royal Caribbean Cruise despite everyone being vaccinated and boosted.
Maryland Governor tests positive for COVID despite being fully vaccinated and boosted.
People love to blame the unvaccinated for everything, all across America and around the world we seem to have a pandemic of the vaccinated.